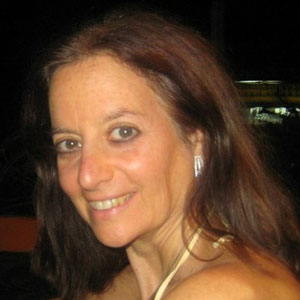 Karen Ranzi – The Benefits of Breastfeeding
In this clip Karen shares:
The benefits of breastfeeding.
How long to breastfeed for.
When to start introducing solid foods into a babies diet.
What to do if you experience difficulties breastfeeding or are unable to breastfeed.
The difference between breast-milk and formula.